Bio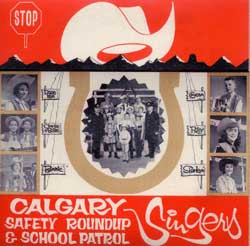 Charles was born in the Eastern foothills of the Rocky Mountains. He began entertaining professionally as a singer at the age of 8. A regular on a popular TV variety show he recorded, toured and performed more or less continuously until the age of 18 when he quit school and drove his battered MG to the west coast.
He spent the better part of the next decade travelling, working as a welder, mechanic, carpenter, guitar instructor, writer, logger, photographer and off-the-grid log builder.
He somehow convinced a university to accept him, earned a BA in filmmaking & communications, directed a very successful documentary for the NFB prior to graduating, and went on to direct several decades worth of feature films, US network TV movies, episodic series and documentaries.
Charles enrolled again in university, earned an MBA in film & creative writing, had 2 books published and returned his focus to where it started – social commentary pov documentary.
Charles lives and works on a coastal inlet near Vancouver, Canada.