Peace Out

Peace Out has been selected at festivals in Kansas, Tacoma, the American Conservation Festival in West Virginia, the Reel Earth Environmental Film Festival in New Zealand, the Environmental Film Festival in Washington DC, and was nominated for Best Feature Documentary at the Director's Guild Awards.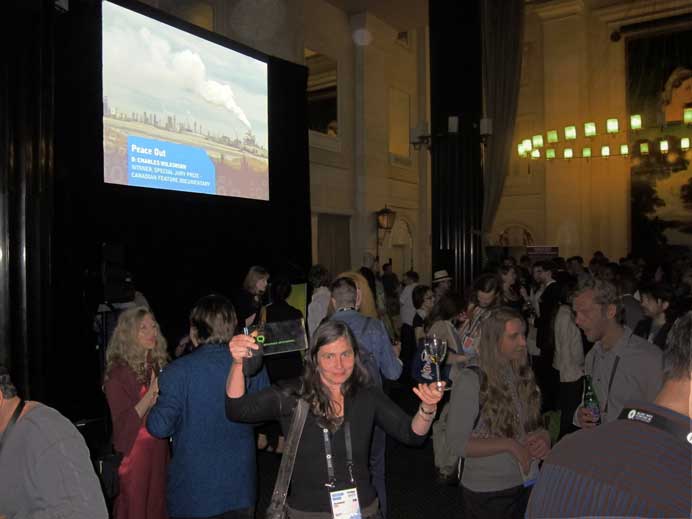 Peace Out was the only film from B.C. selected that year for Hot Docs, North America's largest documentary festival, where all 3 of our screenings were sold out. The audience response was enthusiastic, long Q&A sessions, and very good reviews
The jury chose Peace Out to receive the 'Special Jury Award which included a generous cash prize. This award is one of only a few given out to films in the program of 189 films that screened to this year's record-breaking audience of over 165,000 attendees.

RED DEER PRESS chose the occasion to make official the announcement that they've publishing CW's new book - Peace Out.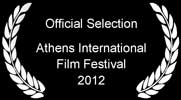 Peace Out was invited to the ATHENS INTERNATIONAL FILM FESTIVAL. Athens, Ohio that is. Nonetheless it was a wonderful festival in a beautiful town, the audience was great and there was a pretty good Greek restaurant.
The film has played at quite a number of smaller film festivals like the Haida Gwaii, the Cowichan Aboriginal, Salt Spring and so on. These festivals aren't Sundance, but the people tend to be wonderful, the locations are inspiring, and we always come away with new friends.
The world premiere at the Vancouver International Film Festival on played to a sold out theater.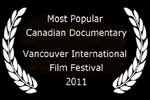 3 additional screenings were scheduled, and the film was again awarded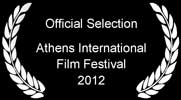 Next, the film played at the wonderful Available Light Film Festival where it won the audience favorite award.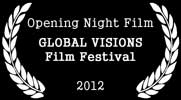 Peace Out was selected as the Opening Night Film at Global Visions. In Edmonton Alberta. A film documenting the unsustainable impact of energy extraction. It went surprisingly well.
View Trailer
What Critics have to say
"Peace Out takes you by surprise and leaves you breathless. This film demands to be seen..."
Greg Klymkiw, Film Corner
"Admirably even-handed… concisely structured and free of alarmist rhetoric"
Adam Nayman, The Grid - Toronto
"A resplendent and smart contribution to the energy debates"
Ezra Winton, ArtThreat - Toronto
"This isn't just another environmental advocacy film. Peace Out is a beautifully made film, visually dynamic with a great score and evocative, unexpected images of the planet's energy economy. It's a thoughtful, clear-eyed exploration of an issue that always ends in costs, trade-offs, and least-bad options."
Benjamin Aldrit, NS News
"Peace Out will cause you to consider the larger picture of resource use from a global perspective."
Sierra Club of B.C.
"Fairly examines a complicated but crucial debate in society... There is an answer."
Daily Herald Tribune, Kirsten Goruk
"This is a generously inquisitive film, made with an open mind and a fierce sense of commitment. It's these two qualities that combine to make its conclusion so powerfully convincing"
Vancouver International Film Festival
One of the key issues addressed in this film is the Peace River's Site C mega damn controversy. The project, initiated by the former right-leaning BC government proceeded in spite of overwhelming environmental risks, economic warning signs and the rulings from their own review boards. The next, left-leaning government, elected in part on specific promises to cancel what they then called a 5 billion dollar mess, reversed course and went ahead, caving to pressure from the ultimate beneficiaries of the project - the fossil fuel industry. As of 2021 the faltering, chaotic, unfinished project carries a price tag of 16 billion and rising. Anti-dam activists noted the irony of standing protesting outside BC Hydro's Vancouver headquarters joined by a few dozen fellow concerned citizens - watching thousands of hockey fans streaming past to watch the game, unaware that their electric bills would soon double to subsidize gas fracking and the Tar Sands. And as many like the heroic Peace River defender Ken Boon pointed out at the time - this is energy that renewables could have delivered at a fraction of the cost.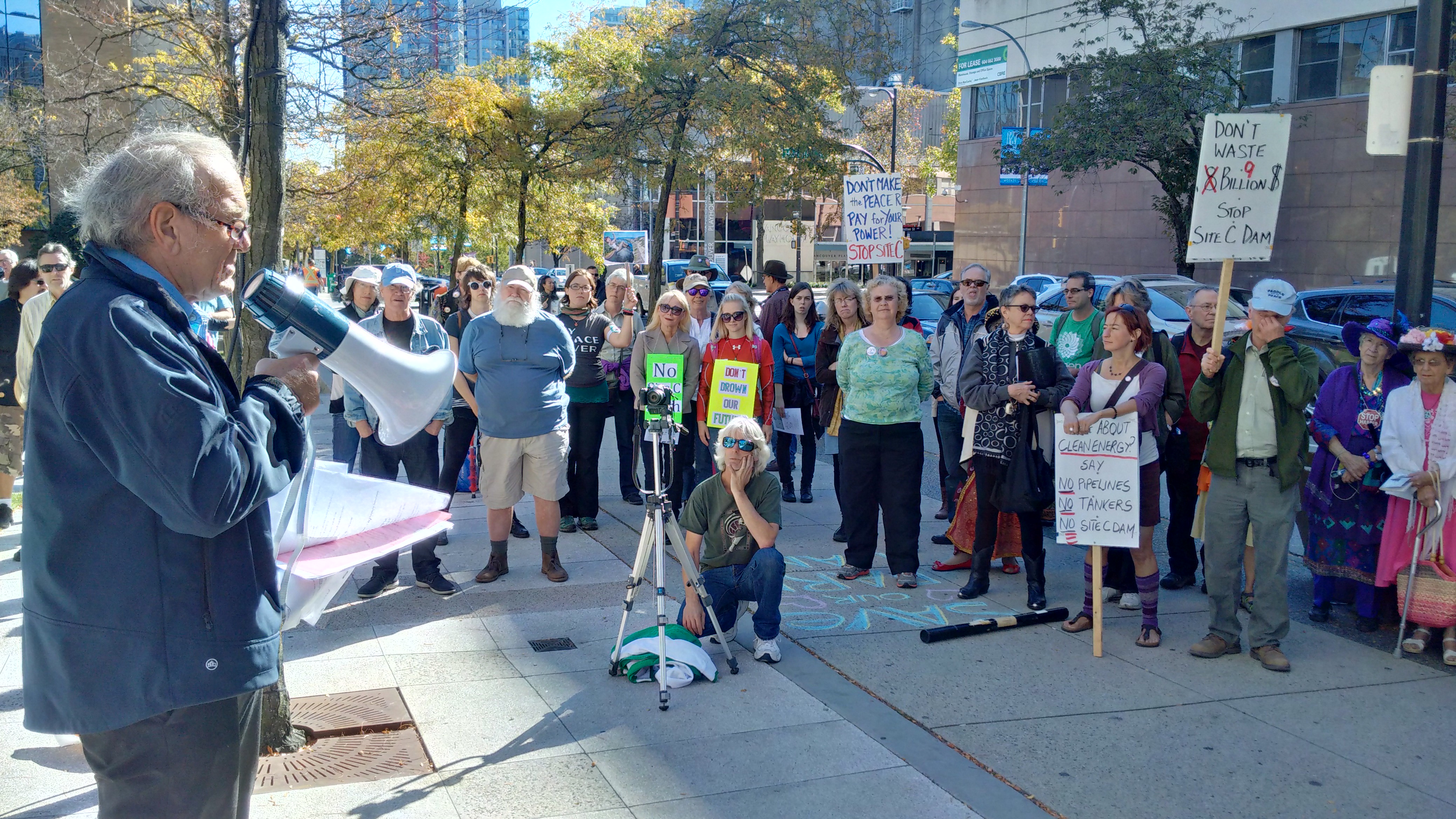 Handling Peace Out distribution in Canada is IndieCan Entertainment Inc. Avi Federgreen has worked hard and well getting the film out there.
There have been paid public screenings across the North which we (and tons of local people) have attended. The Q&A sessions have been outstanding.
We have donated the film & our time to attend these, and the revenue generated at these screenings is donated to the local organizations devoted to spreading unbiased information on this crucial topic.
It's great to make a film people want to see. And yes, we worked hard & did our best. But we understand that what is bringing audiences to Peace Out is the growing sense that time has run out; that we can't solve the climate crisis following the same path we followed to get into it.